Stories from another culture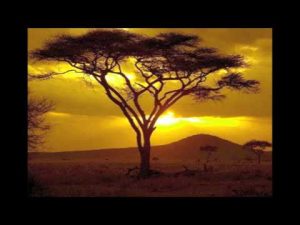 The children have enjoyed re-telling the African story 'The Awongalema tree' in literacy.  They have then been planning their writing choosing from 3 challenges:
Writing the story from a different point of view e.g. an animal from the story
Writing the original story in their own words
Writing a substituted story (changing the setting, animals to fit with another culture)
For homework, children are to practice re-telling 'The Awongalema Tree' story. The children can think about their story telling skills they used earlier in the week to help them.  If you want to record any story-telling and email to the teacher, you are more than welcome! Children can also discuss their ideas they have been planning for their own writing.
This homework is due in on Monday as the children will begin their writing then.
Many thanks,
Year 4 teachers.